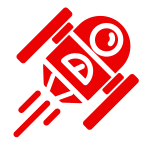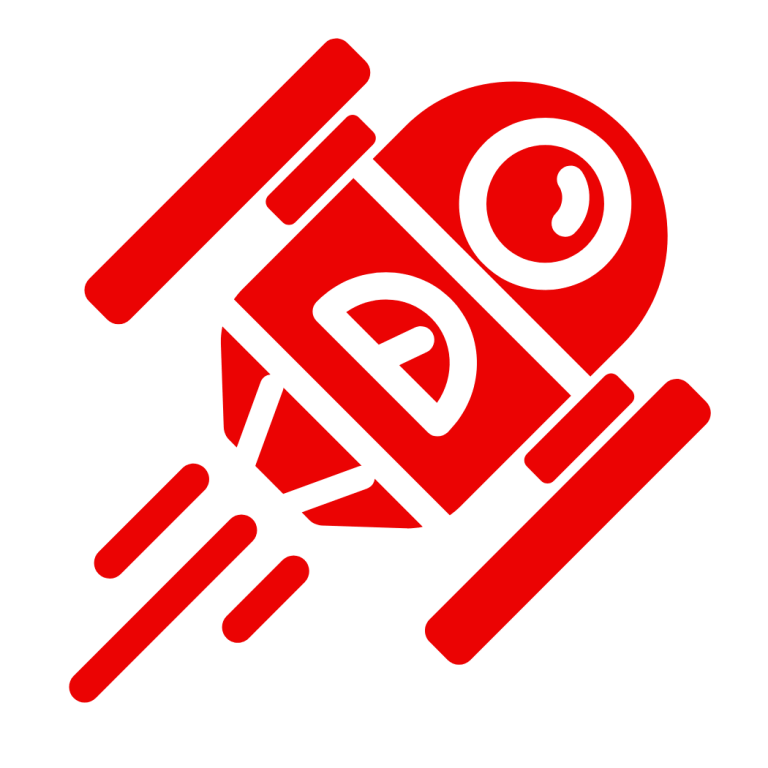 Thank you for visiting the Bring On The Robots website. We love everything about robots and want to be the best guide for people looking for the best robot kits, the best robot toys, and robot parts for updating and repairing our friends…
We're going to become your go-to place for information and reviews on robots, which is why we work hard to collect data from all over the internet when we write our reviews and posts. Our goal is to be a reliable and trusted subject matter expert on robot technology of all kinds.
If our Bring On The Robots reviews are not helpful, we want to know so we can work harder at making your visit worth your time. Because if you're not satisfied with our work, then we're not satisfied either. Here's our analysis of the best robots for adults for you to read…
After we've researched the data, we use A.I. to help write the content you see on some of our web pages. How cool is that?
Who Am I
I'm Joe, the owner of BOTR, and for decades I've been intrigued with robots and A.I. Like so many people from my time, I grew up watching Star Trek, Star Wars, The Jetsons and Lost In Space. If you're new to the scene then some of these shows may not connect. But I'm sure you've watched Star Wars, right?
Today's generation has a new list of robots on the big screen, although, many of the characters were in comics before I was a kid. Iron Man, The Transformers and even Guardians of the Galaxy are all stories written decades ago. Which brings me to my point, we humans have been fascinated with robots and artificial intelligence for a very long time.
I'm just like you, and love to imagine where all these machines will take us. On the other hand, I've also watched The Terminator, The Matrix, and Resident Evil, and see how machines and A.I. always seem to want to do away with humans. Hopefully, it will be a long time before A.I. goes rogue and start building machines to exterminate me.
What We Do
What we do here at BOTR is research and review robots of all kinds. That includes smart robot kit with Arduino technology, all forms of robots created to help educate people such as the Sphero Robots and even Alexa. We're going to build the best website about robots and A.I. on the Internet and hopefully, you will join in and help by sharing our link with friends and family.
How Do We Review
Well, to be honest, right now it's really only me and my teenage son doing the reviews. I've purchased software that scans the Internet for anything that might be interesting to write about, and basically, the rest will come in time. My son is in high school and is learning how to code. I'm amazed by how advanced young people are and how adapted they are to technology. Sometimes he blows my mind explaining to me how exoskeletons work and how he is someday going to build his own. We review data and write about it.
Affiliate Disclosure
You may have already noticed lots of products with "Buy @ Amazon" buttons on them. Yes, I am an Amazon affiliate and if you click any of those buttons and buy a product on Amazon, BOTR will get a small commission. Honestly, it's nothing to retire on, but it helps to pay for website hosting, research tools, power me with coffee and my son with pizza. Feel free to review my disclaimer in the footer of every page on this website.
Comments And Feedback
Please feel free to share your comments and feedback with us. We have set up a contact form to make it easy. We welcome constructive and creative input that will help make BOTR the best website about robots. We also welcome guest posting about related topics.
Social Media and Links
Yes, you can share our posts on social media. And, we also hope you will link to our website to help it become more popular with Google.
Google's bots love crawling backlinks so please share and link.
Thanks again for stopping by and reading about us. If you have any questions or problems with our website, please let us know.
Regards,
Your Bring On The Robots Team
Credits:
The BOTR website was Created by ChezWebs using WordPress.
Our logo and favicon were created for free at LogoMakr.com. BOTR is powered by WordPress and hosted on Siteground.
https://logomakr.com/1KCdYg