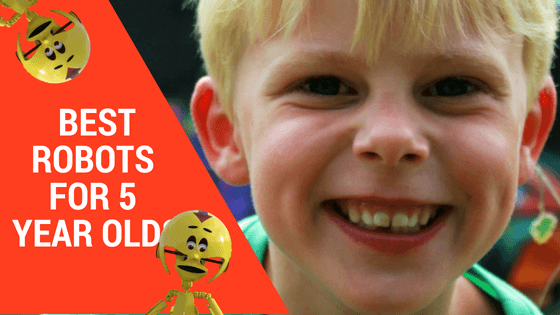 Future Robot Engineers Start Young…
We all want to see our children grow and advance, which is why introducing them to technology while they are young is important.
Already, people like Elon Musk and Jeff Bezos are hiring the best and brightest young engineers to work on their creative, technical projects at SpaceX and Amazon.
These kits are perfect for group or school robot projects…
Best Robots For 5 Year Olds
And the top innovative companies are leveraging robotics all the time to do work that humans would get bored doing.
But you know what?
Someone needs to do the programming and configuration of all these machines.
Your son or daughter may grow up to be one of these lucky engineers…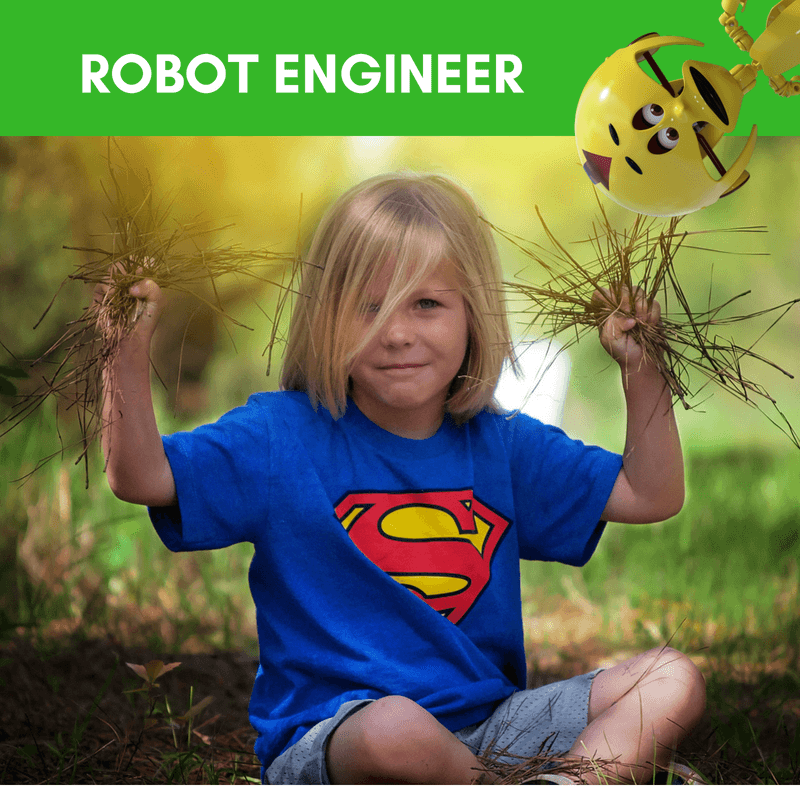 Children Learn Fast
Sure, traditional toys for small children are good but today's world is changing and so are our kids. Don't let your child fall behind other children who already have fluent skills using tablets and smartphones.
Let me tell you a quick story about my son Vincent…
When Vincent was still in diapers, we couldn't keep him away from our laptop. Now, at 16, he's already built multiple gaming computers and is currently learning software development and intends to someday start his own company.
Robot for Kids (STEM Projects)
BOTR wants to help with your child's learning, so we've researched hundreds of products to find the best robots for 5 year olds. The list you're about to see below is for parents with a little robotic engineer running around who is fascinated, like Vincent, with technology.
We estimate by the time your son or daughter is in high school (9 years from now), robots will be all around us. And now is the time to get them comfortable with machines that talk, learn, and do tasks.
The robots we selected for our "Best of List" have different features to pick from, although for 5 year olds and younger; we filtered out those that are App-enabled and have Arduino computers that require programming.
Our goal, for now, is to help you introduce simple robot technology to your child, and from there they can grow into the more advanced machines and artificial intelligence.
So for this guide, we compared 100s of products and came up with bots that are interesting and fun for children 5 and younger. To help you decide, we give you 10 items to choose from and share our top 2 picks…
The Next Best for Learning is the Zoomer Kitty
Your child will be able to interact with these robots and develop important skills such as using motion and voice commands to control the behavior of these bots.
You'll love watching while your son or daughter advances.
Robot Comparison Chart
Thank you for checking out our list of the best robot toys for 5 year olds. It's specially created for parents focused on their child's learning. We hope you were able to find what you were looking for – but if not, please let us know what you ended up buying so we can improve our list. Or feel free to share what you thought were the Pros and Cons in the comments below.
Last updated on 2020-10-26 at 16:59.